By:Kimberly Rodrigues
The launch of a new working group on Islamic finance has been announced by Kemi Badenoch MP, the UK Secretary of State for Business and Trade, and Lord Johnson, the Minister for Investment.
A press release informed that this announcement was made during the Great British Iftar event held at Lancaster House in London on Monday (27).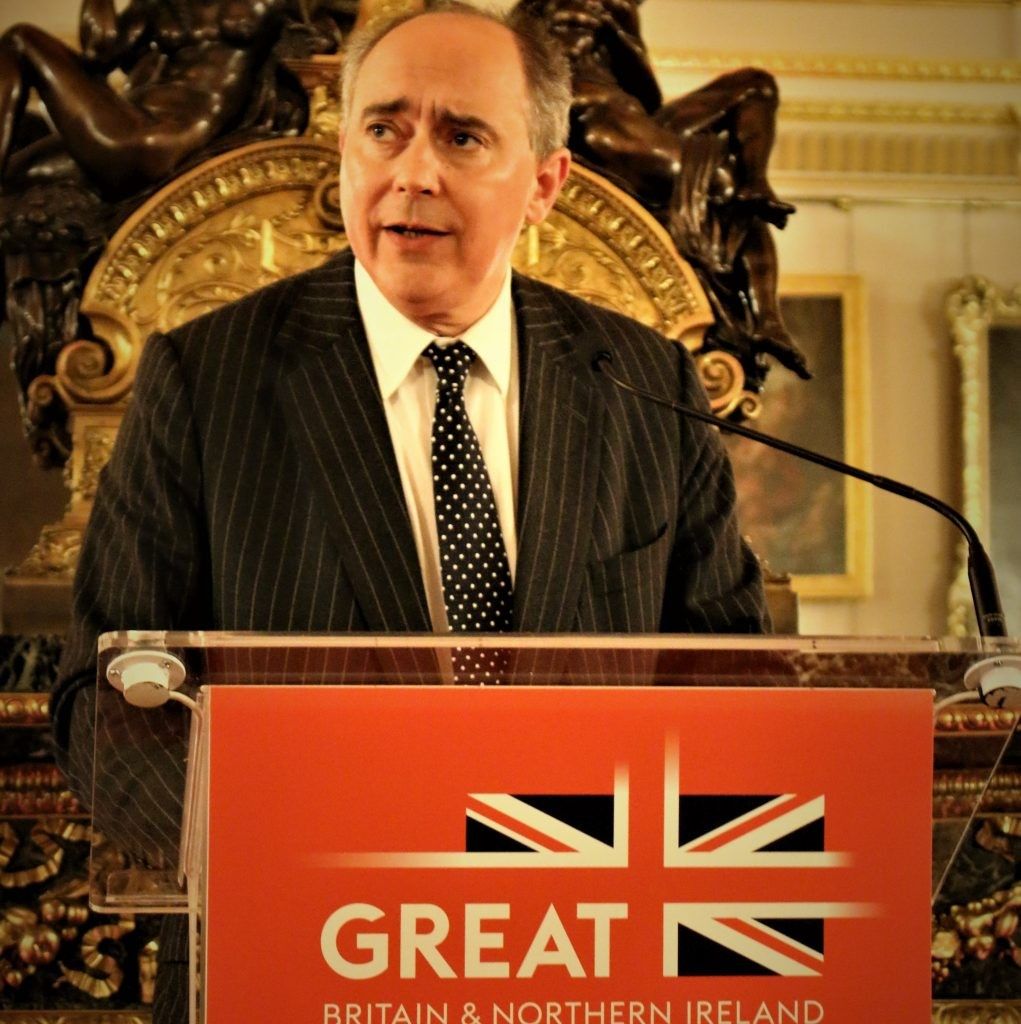 The main objective of this working group is to make the UK the world's leading investment destination by establishing it as a global hub for Islamic finance. To achieve this goal, Minister Johnson will be conducting a series of roundtables with prominent Islamic banks to chart a course for the UK to become a major hotspot for Islamic finance on a global scale.
The UK is currently the leading Western hub for Islamic finance, with five fully Sharia-compliant banks and 68 Sukuk listed on the London Stock Exchange, raising a total of $53.2 billion.
The UK also housed the EU's first standalone Islamic financial institution and ranks 18th out of 48 countries for its overall Islamic finance offering.
Additionally, the Department for Business & Trade is in the process of negotiating several trade deals worldwide, including one with the GCC, and improving trade relations with other nations.
The inaugural Great British Iftar witnessed the attendance of ambassadors from various Muslim-majority countries such as Morocco and Malaysia.
Celebrity chef and Spice Village founder Suleman Raza MBE, together with award-winning music producer DJ Naughty Boy (Shahid Khan), prepared a unique 'British Iftar Menu' with a fusion of cuisines inspired by Morocco, Turkey, Lebanon, Pakistan, and Malaysia.
Also, the Al Azhar Mosque's Imam, Shaykh Hani Saad Mahmoud, travelled from Egypt to lead the sunset prayers.
Senior executives from investment firms, CEOs of major British businesses, founders, and entrepreneurs from promising British firms were also present at the occasion, alongside Tees Valley Mayor Ben Houchen, MPs, and ministers from different government departments.
During the event, Badenoch delivered a speech acknowledging the thriving trade and investment relationship between the UK and the Muslim world.
She highlighted the vital role played by businesses of all sizes in the UK economy and reiterated her department's support in enabling them to drive British exports to new markets.