By:ASJAD NAZIR
AMERICAN battle rapper AP X has added to his impressive list of musical milestones with newly released single I'm Him.
The top talent from Dallas has shown off his lyrical, vocal and music skills on a multi-layered song with an international sound. Eastern Eye caught up with the red-hot rapper and got him to select 10 songs he loves.
He said: "My playlist constantly changes. I'm always discovering new sounds and revisiting favourites. These are 10 diverse songs I've been enjoying lately. I recommend checking out ones you haven't heard and appreciate ones you already know, by relistening to them."
I'm Him by AP X: This song is a flex anthem meant to show the world that I'm really the rapper I say I am. The ambience starts off dark and heavy like a storm but ends on an ethereal/hopeful note. It reminds me that 'I'm him' and will eventually find light at the end of the tunnel, as long as I keep pushing. I hope when y'all listen to it, you feel the same way.
Best Rapper Alive by Lil Wayne: This captures everything I love about Lil Wayne. He effortlessly flows on the beat with clever metaphors and makes it clear he's here to stay. Production-wise, the guitars, bassline, and choir vocals in the background solidify the song's timeless rockstar feel.
Adaptation by The Weeknd: To me, this song is about The Weeknd realising the vices he's been chasing can't fulfil him. That he's gone too far for things to ever go back to how they were. The song's raw and cinematic production – combined with his impressive vocals – really captures the despair that resulted in his jaded persona.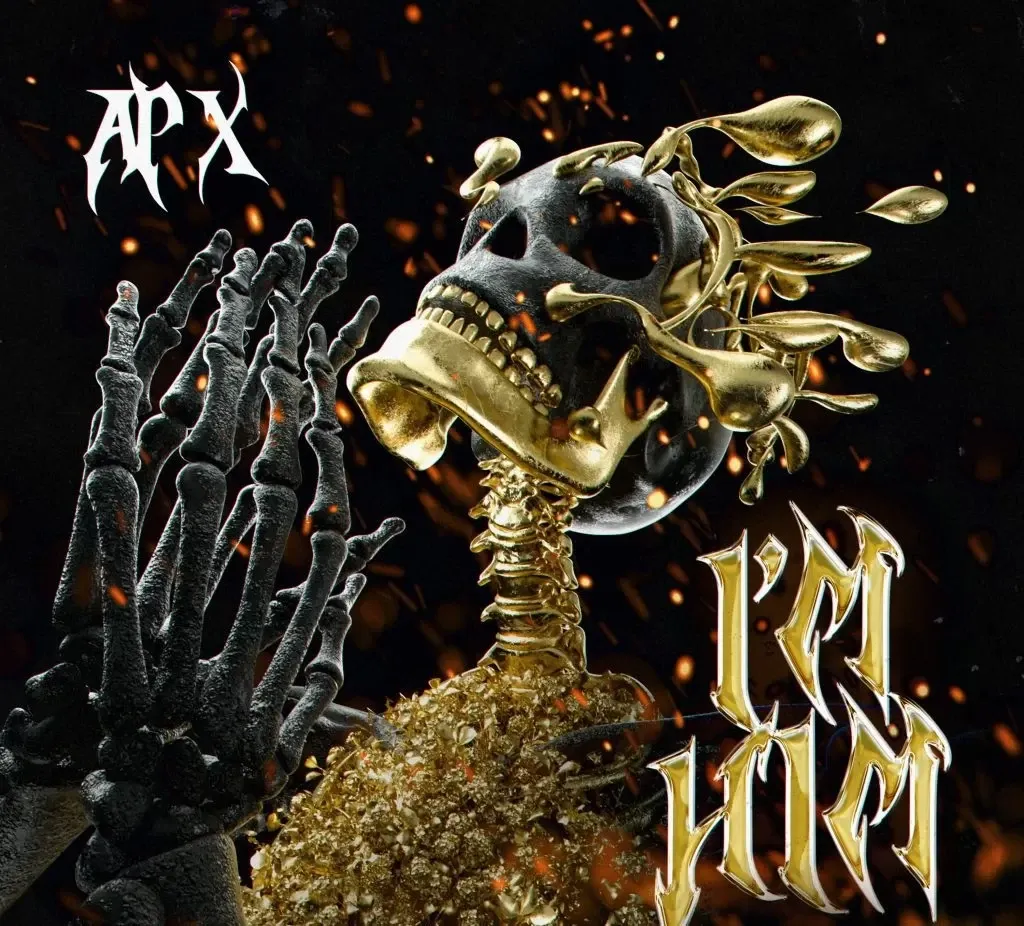 November 18th by Drake: Always loved Drake, and this song is what really did it for me. The vibes are immaculate. Drake's melodies and bars, the chill beat, and screwed up vocals all come together to make one of the smoothest songs of all time. It sounds just as good today as it did when I first heard it 11 years ago.
Rock Bottom by Eminem: Beautifully written and performed, this song really showcases the desperation and struggle Eminem faced before he finally blew up. The boom bap style beat paired with Eminem's smooth flow make this a classic.
Stolen by Jay Sean: When I first heard this song, it blew my mind. I never thought that Indian music could blend with western music like this. Rishi Rich and Stargate completely flipped a classic Bollywood sample and created a whole new sound. Throw on Jay Sean's amazing vocals, and you can see why Stolen is one of my all-time favourites.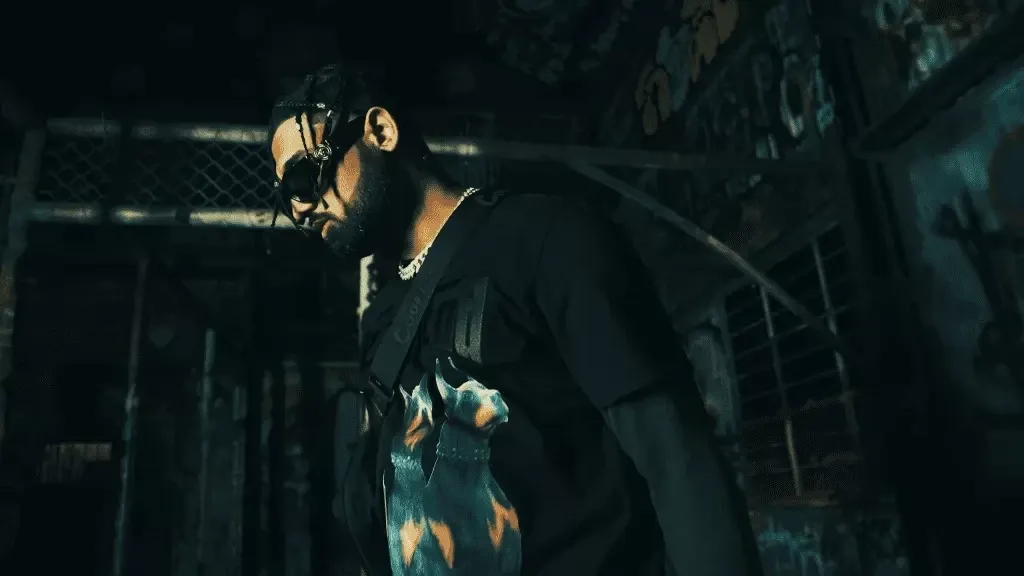 Try Again by Aaliyah: The funky Timbaland beat paired with Aaliyah's beautiful vocals and harmonies make this song such a vibe. It's the kind of song you can play in any setting, from parties to gyms, cars, etc. You can also really hear the sincerity in her voice when she sings. Definitely one of my favourites of hers.
By Mistake by Young Dolph: Everything about this song is big and powerful. It's a shameless flex that makes you feel like you made it out the struggle right there with him. The beat hits super hard and Dolph's dope voice and ad libs only add to the vibe. Every time I play this song, I just feel like getting hype and turning up.
Stop Breathing by Playboi Carti: This is a pretty menacing song, but I love everything about it. The hellish beat paired with his raspy delivery make this song's energy unmatched. There's no build-up before the drop, and the intensity doesn't slow down at any point in the entire song. The violent lyrics and aggressive ad-libs only further add fuel to the fire.
Ek Raasta Hai Zindagi by Kishore Kumar: This song was part of my parent's music collection; I grew up listening to this and other Bollywood classics. Beyond my own nostalgia, there's so much to appreciate about this song. The production is beautiful, from the tempo of the drums to the strings, bells, all of it. The track's vibe makes you feel like you're about to start an adventure with Kishore Kumar's roaring vocals leading the way.