By:POOJA SHRIVASTAVA
IN HER quest to carve a space for Asians in UK's art world, photographic artist Arpita Shah hopes to elicit and celebrate the country's multicultural history, with a focus on south Asian female identity.
Commissioned by Birmingham-based arts organisation GRAIN Projects and funded by Arts Council England and Birmingham City University, Shah's Modern Muse features a series of portraits exploring south Asian female identity.
Shah described in an interview with Eastern Eye that growing up in the 1990s when there was hardly any representation of south Asian women and south Asian identity.
"Now, with social media, young women feel themselves as much more visible.
"I thought it would be interesting to photograph a different generation of younger women to see how they feel about their identity and how they navigate between being both Asian and British," she said.
Drawing from Mughal and Indian miniature paintings from ancient to pre-colonial times, Modern Muse explores the identities and representations of south Asian women in the UK.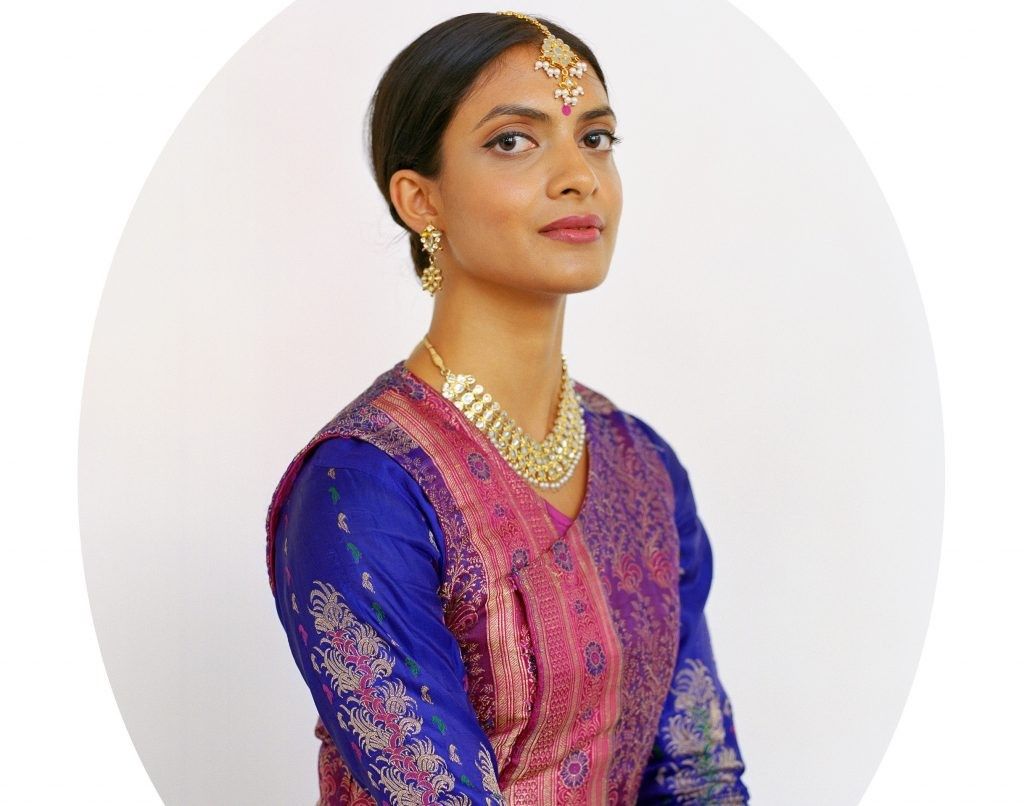 A selection of portraits was recently acquired by the Birmingham Museum Trust, while GRAIN Projects launched a publication of the same name featuring portraits of all the women Shah collaborated with. The book is designed by Chris Neophytou and includes new writing by Alina Khakoo.
Shah said, "Each photograph is accompanied with text by those women around identity, culture and heritage.
"In this project, there are a lot of conversations on how you feel like in a flux between two cultures – never quite placed in one because you're always, sort of, in the middle.
"At the same time, I saw there's a lot more confidence now among women in their Asian identities."
Shah recalled how in the 1990s she would not see brown women in art galleries or museums.
"That's why I became a photographer, because I wanted to represent women like my mother or my Asian friends.
"I thought it was important for us to have a space in art museums and galleries and to celebrate how multicultural UK is and to represent groups that often go unrepresented," she said.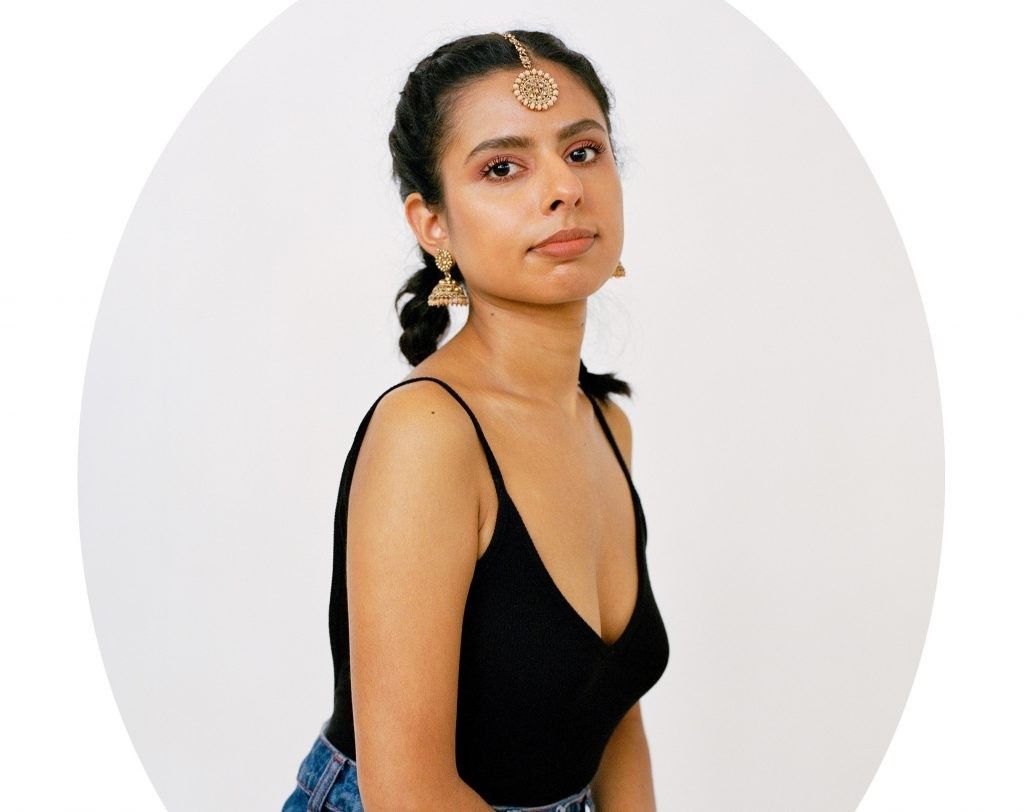 Modern Muse is evocative of Mughal miniature paintings. In Shah's words, while she felt drawn to them, she also found them featuring mostly men in "powerful poses" – something she thought of reframing with her recent work.
Shah hopes younger south Asian women are inspired to visit Birmingham Museum and see these "really amazing women featured in Modern Muse – activists, writers and artists".
Most women featured in the collection are those Shah met on social media, while others she encountered on the streets of Birmingham.
"I approached them and formed a sort of connection. It's like a celebration of sisterhood and creativity," she said.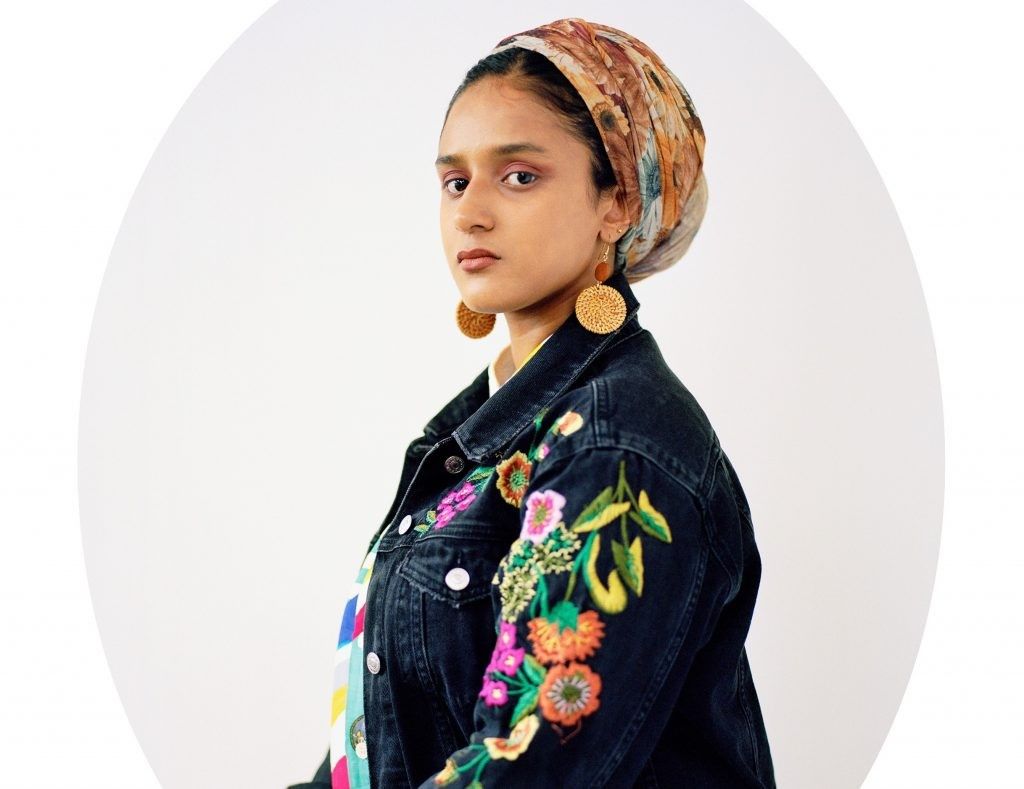 Shah's work is influenced by the political and social landscape of the UK and the world.
She said, "I tend to draw from what's going on. I feel there is lack of acknowledgement of how integrated south Asians have been in the UK for so many years. A part of my work very much is about just celebrating and making sure that south Asian communities are represented in the arts.
"It's so important to celebrate and represent diversity.
"And even within the south Asian community, the difference is not shown enough. I often base a lot of my project on Sikh women, Muslim women, Hindu women, because I think people don't really know the difference, because it's not shown enough. I try to enrich people's understanding of these differences.
"All my projects look at collaborating and photographing women and families like myself who have travelled in different paths. It's my way of looking at migration memory and celebrating multiculturalism," said the photographic artist.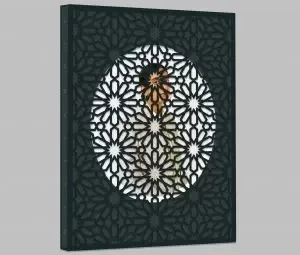 Through Modern Muse, Shah is also aiming to break the notion behind the idea of a muse.
"Muse is a term that's used a lot in the west to traditionally represent a woman being painted by a male painter. Usually, that's the dynamic and I wanted to turn that around and empower women too," she said.
Shah works between photography and film, exploring the fields where culture, heritage and identity meet.
She graduated from Napier University in Edinburgh in 2006.
Her work has been exhibited internationally, including at the Detroit Center of Contemporary Photography; Tramway in Glasgow, the Focus Festival in Mumbai; Chobi Mela IX in Dhaka (Bangladesh) as well as Autograph APB in London.
Alongside photography, Shah is currently working on a project with a group of men from migrant and asylum backgrounds, where she is teaching them photography. This project called Photo Journal and is going to be shown in March next year.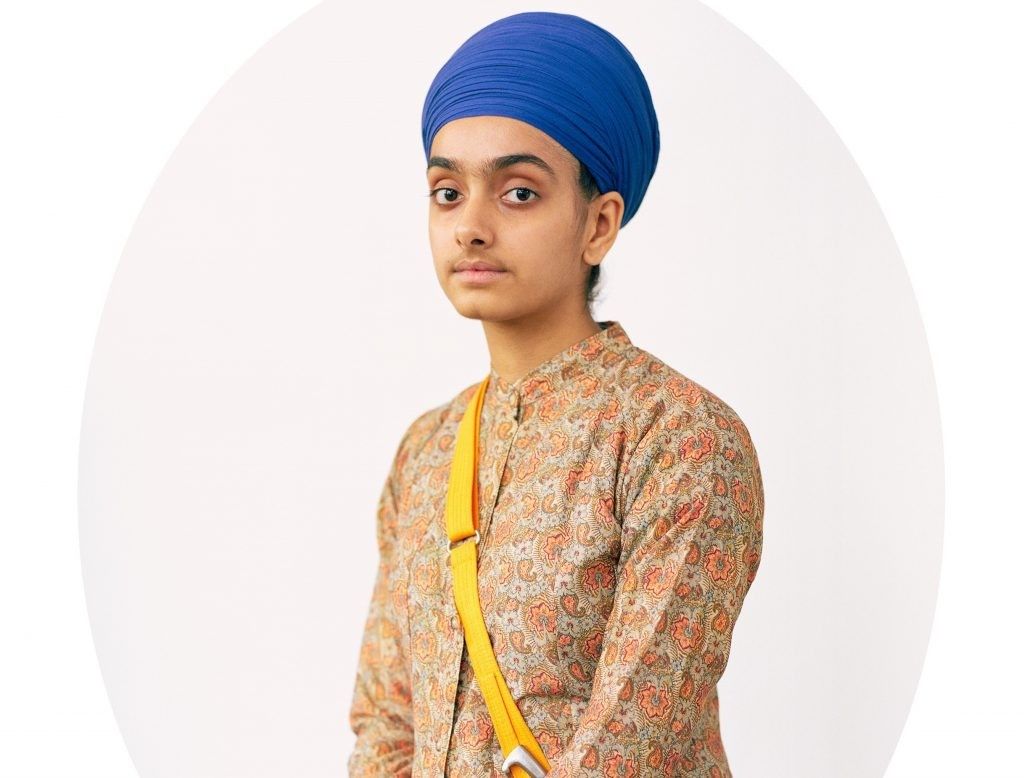 Born in Ahmedabad, India, Shah has lived in various places while growing up, including Ireland, Saudi Arabia, Scotland and England. Perhaps because she spent her first three years with her mother, aunt and grandmother, she said she is often drawn to female relationships.
"My childhood was split between Saudi and India as we used to spend long summers there. And I feel like a lot of my photography and artwork feed from the Indian landscape, its colours, flowers I saw in my formative years," she said.
Another of Shah's work is Nalini, which is based on her grandmother and the stories about her childhood spent in East Africa.
Shah said she became interested in photography as her father was an amateur photographer who shot and filmed the family during her childhood. "That also accentuates my memories as I've seen so many photographs of my childhood."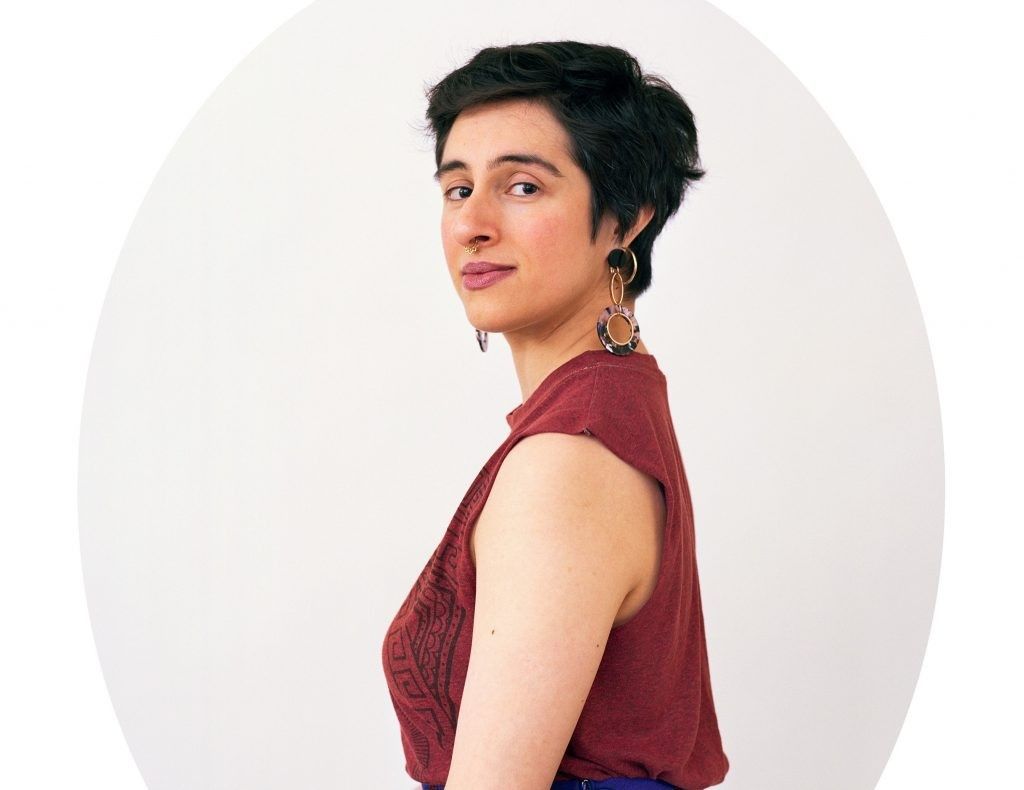 She was 16 when she got her father's "Canon A135" camera as a gift during a photography course in college. Shah was initially more interested in fashion photography, but the "turning point" came when she was introduced to critical theorists like Stuart Hall as well as the work of Indian woman photographer Dayanita Singh.
"Works of Dayanita and Maude Salter – the Scottish photographer known for his powerful work on the visibility of black women in European and Western art and literature – made me reflect on what I wanted to say through my work," she said.
Her father took a long time to understand what Shah wanted to do since he was keen for her to pursue law or medicine, though her mother supported her artistic inclination.
"Women in my family have always been liberal. My mom was excited that I found something I was good at and really enjoyed. I've been photographing her in a lot of my projects. She's been my number one supporter, and inspiration.
"My father took a while to understand my choice of profession. Once he saw the images and my way of exploring our religion and faith, he became really supportive. They both always come to my shows and I hope they are proud of me," said Shah who is a mother of two-year-old twin boys.
Having moved places, Scotland is where Shah feels at home, though she also longs for India.
"Scotland was very special for me. I studied there and later produced work there, so I feel like Scotland is one of my homes.
"But, at the same time, India is where I like to go back to. I'm lucky we still have family and a home there, so every two years me and my mother go to India."