By:Pramod Thomas
THE current cost-of-living crisis is affecting all areas of life, including romance.
That is why many will be stuck for ideas when trying to get their partner or someone they love a gift that isn't going to break the bank this Valentine's Day.
With that in mind, Eastern Eye decided to find 20 affordable gifts for under £20, which will make a strong love connection. Some are so inexpensive that you can give multiple gifts.
Scrabble it: A popular artwork that can be recreated is getting Scrabble letters to spell something meaningful and framing it. It will be a nice piece of art, but also romantic and meaningful because you took time to make it.
Perfect pack: Get a pack of playing cards, and take time to write something loved-up on every single card in the deck. (Then perhaps follow up with a sexy card game).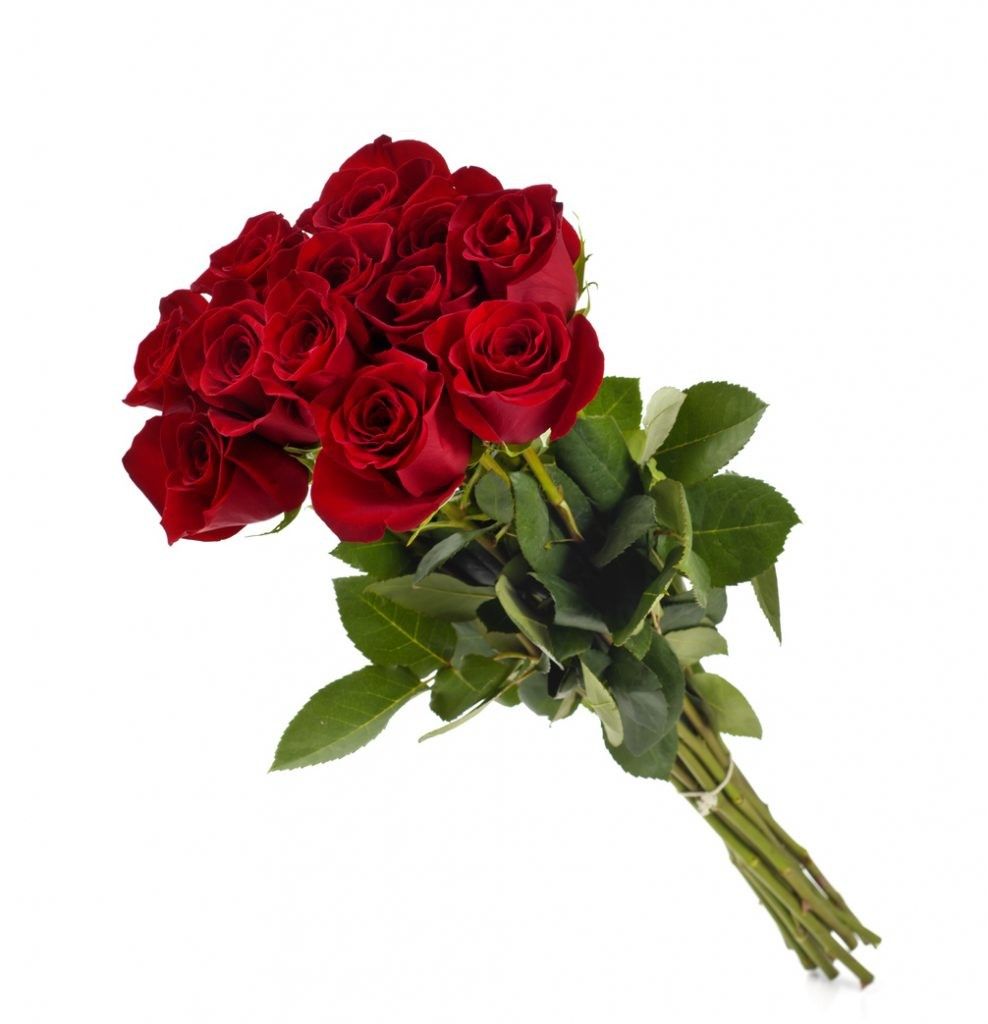 Fabulous flowers: A beautiful bouquet of flowers will never go out of fashion. Go for the traditional red roses or take time at the florist to mix up the flowers and make a nice arrangement. If you go at the end of a day, especially at a market, the price comes down.
Magic mug: There are great personalised mugs that can be ordered online, including heat-activated ones. You can design a mug with special photos and add a lovely message. Whenever it is filled with a hot beverage the design will magically appear.
Top trinkets: The common misperception is that jewellery is always expensive. You can pick up unique artistic-looking pieces from the market or perhaps go treasure hunting in a charity shop for a pre-loved piece available at a low price.
Night light: Personalised night lights can be found for surprisingly low prices. One of the
best enables you to put your favourite photo and song name onto a Perspex playlist design, which is then mounted as a seriously cool looking light.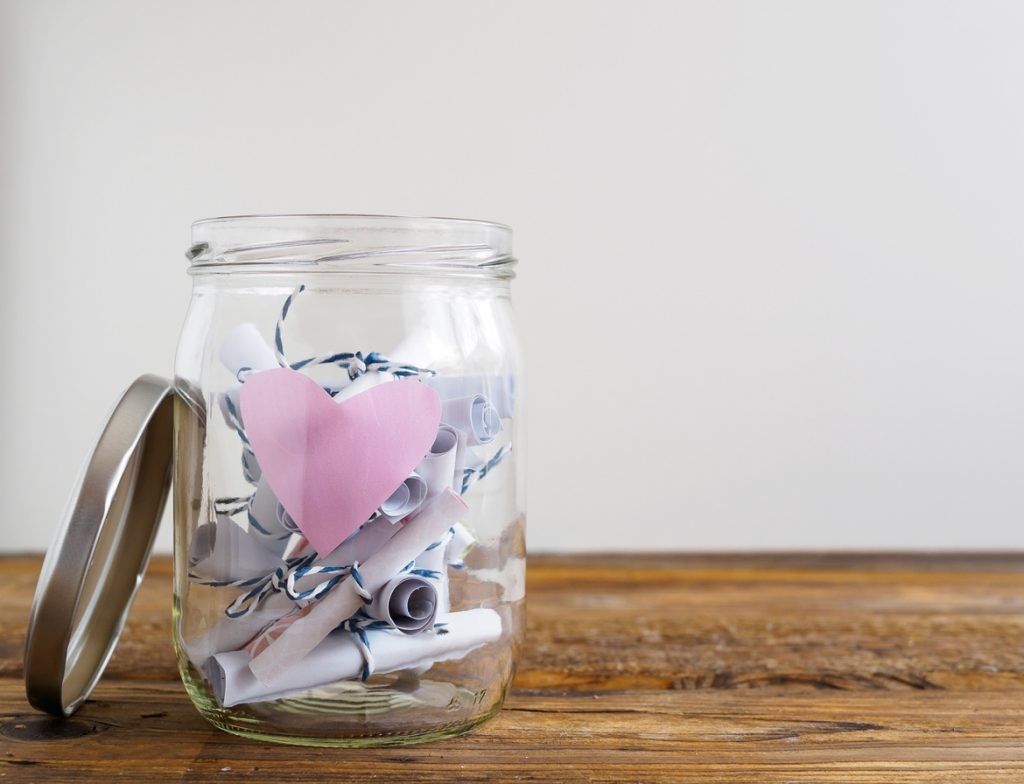 Jar of hearts: Buy a beautiful looking glass jar. Write love notes or letters onto pieces of paper and then fill the jar with these messages. Perhaps write instructions that they can only remove one a day.
Sexy game: There are many sexy board games available like Monogamy, which is a fun take on the traditional Monopoly game or a saucy deck of cards. They are fun for a couple to play, and very affordable.
Houseplant: A great looking houseplant will last much longer than flowers and can be seen as a symbol of commitment. You can also personalise the pot with a romantic message for a loved one.
Silver rose: Why not get a personalised silver-plated rose? The stems and leaves of the flower are silver-plated, while the rose is in romantic red. A charm with a message of your choice is attached to the stem. It looks pricier than it is.
Wine wonder: You can get personalised wine or a case with an inscription, which carries a drink you both enjoy. It is perfect for a date night.
Fabulous photographs: Get the best pictures of you together developed and put them in a photo album. Leave space in there for more images with a message that you are looking forward to making more memories together.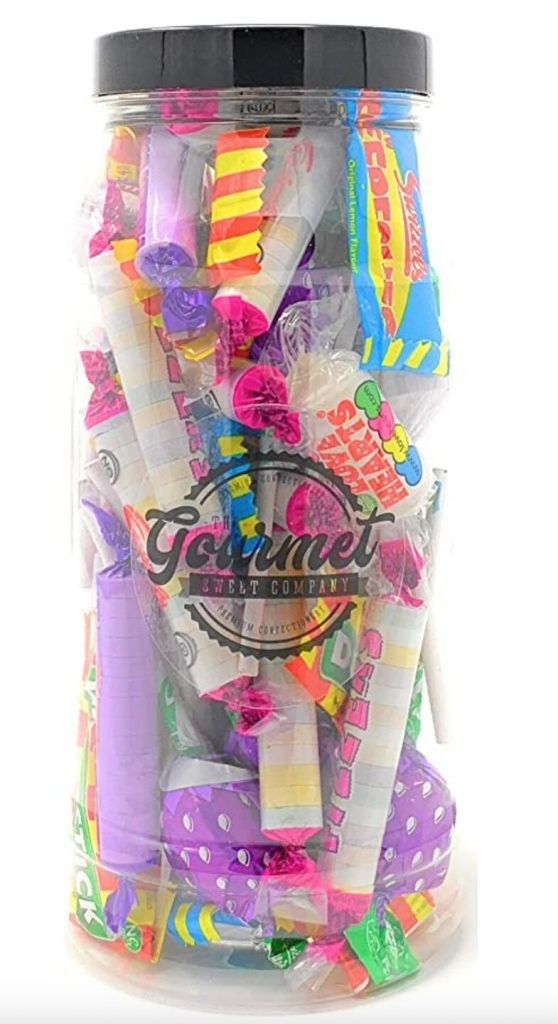 Retro sweets: Get a wicker hamper filled with sweets you grew up eating like white mice, jelly babies, refresher chews, cola bottles, fruit sherbets and so much more. Once the sweets are finished, they can keep the cool-looking basket. You can also opt for a jar from The Gourmet Sweet company, which are a little cheaper.
Personal touch: There are a lot of personalised gifts available you can tailor make by adding photographs, a message, or name to them. This includes water bottles, candles, cushions, frames, cufflinks, teddy bears, chocolates, lighters, mugs, cushions, cards, wine glasses, vinyl, and even a rolling pin.
Cook a meal: Instead of following the crowd to an overpriced and crowded restaurant, cook your partner a special meal. It can be turned into an experience with candles, soft music, and both of you dressing up. It is more meaningful, intimate, and private for plenty of flirting.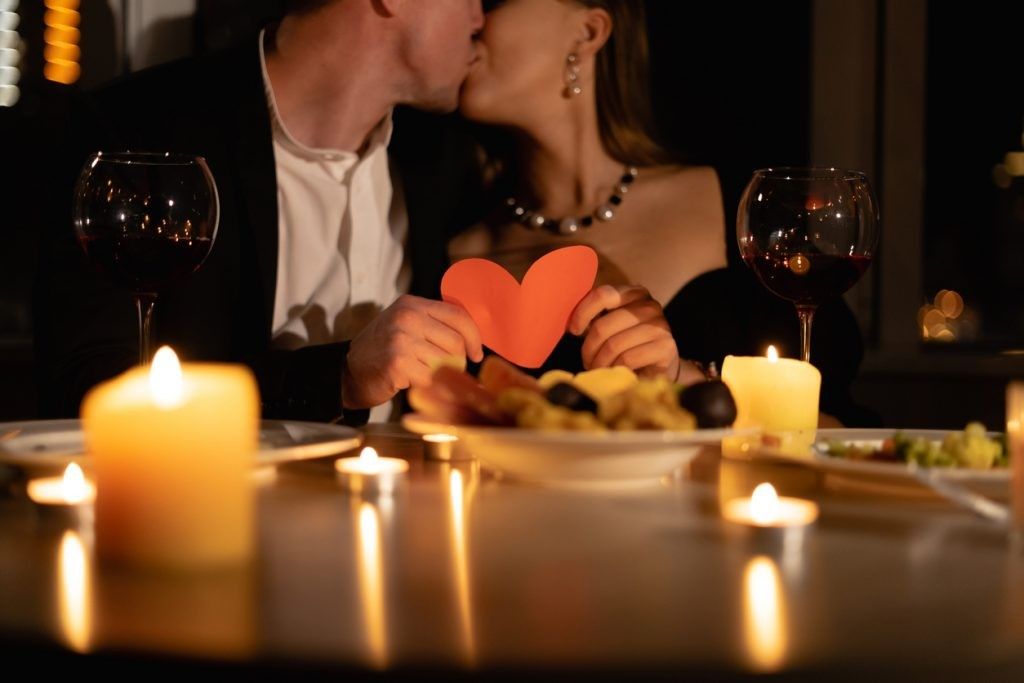 Perfect day: Give your partner a perfect day, starting with breakfast in bed. Then go to places you like that have free admission like an art gallery, museum, park, a historical attraction, free music venue or a botanical garden. Perhaps also visit a place you first met and take plenty of photos throughout the day, which can be gifted to your partner.
Poetic licence: There has been a massive popularity in poetry in recent years. Affordable books filled with beautifully romantic poetry are available at good book shops. Don't forget to write a personalised message on the inside cover.
Create a playlist: Go onto Spotify and create a deeply romantic playlist for your partner.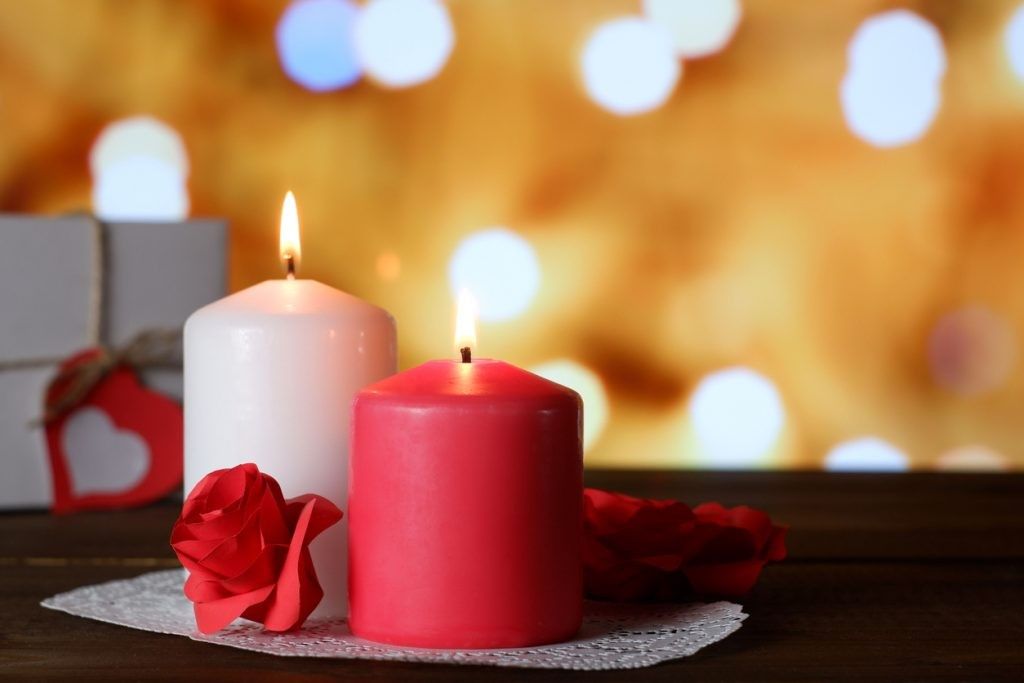 Sweet smells: Get something sweet smelling like a scented candle, body oil, bath bubbles or a perfume from a place like Zara.
Say what you feel: Last, but not least, express all the love that is inside you. It doesn't cost
anything and is the most meaningful gift you can give. If you are not confident at speaking, then write it down in a love letter.